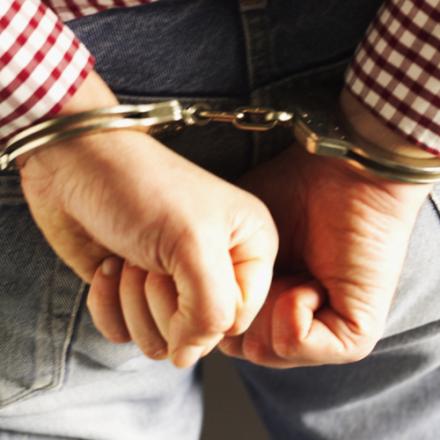 25 year-old Bradford man to appear in court today charged with robberies in Frizinghall and Staincliffe
A MAN spoken to by police over a series of incidents where high performance cars were stolen in Bradford and Kirklees has been charged with robbery.
Yasser Mohammed Nasser, 25, of Bradford, was among the people quizzed by police as part of the cross-district investigation into robberies that took place on January 4 and 5.
He was arrested on Saturday and has now been charged with robbery in relation to other alleged offences, two home invasion robberies from November 19 last year.
Read full story here T&A